I found some really pretty solid brass nail head trim at my local Mom and Pop hardware store. It came in two different sizes, which was exciting! I can't wait to play around with some designs for a DIY project I'm working on. Here are a couple of inspiration images: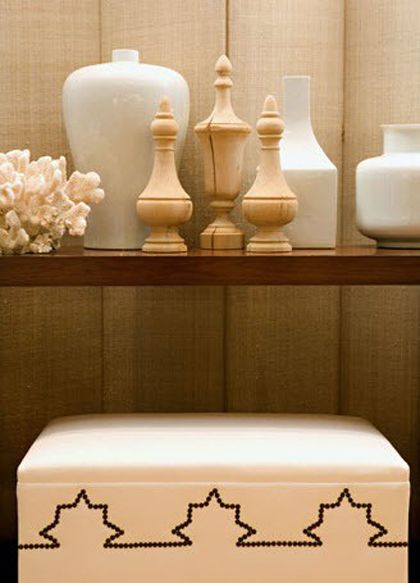 BHG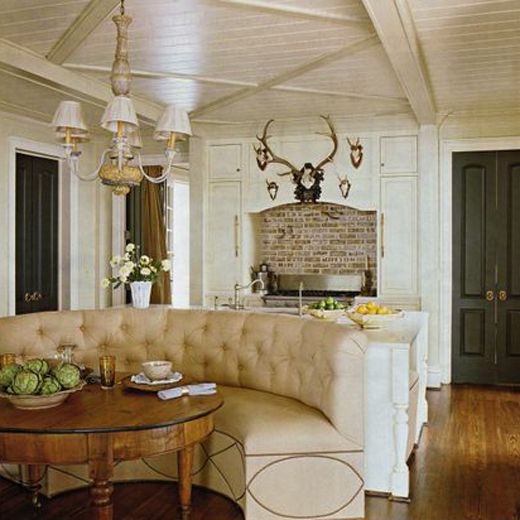 Southern Accents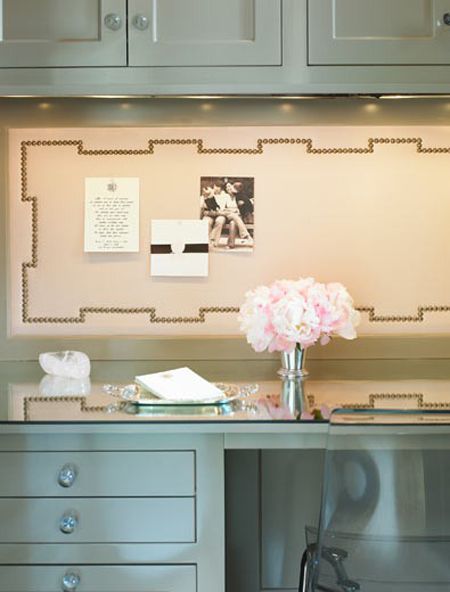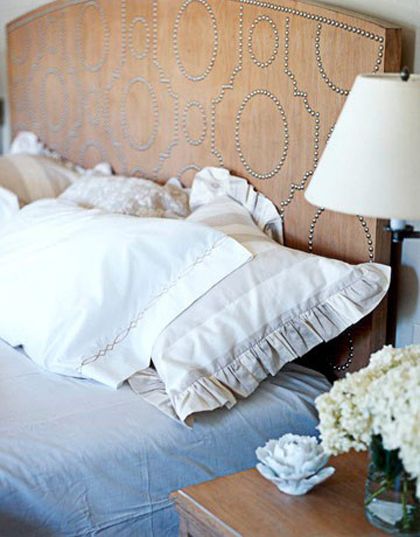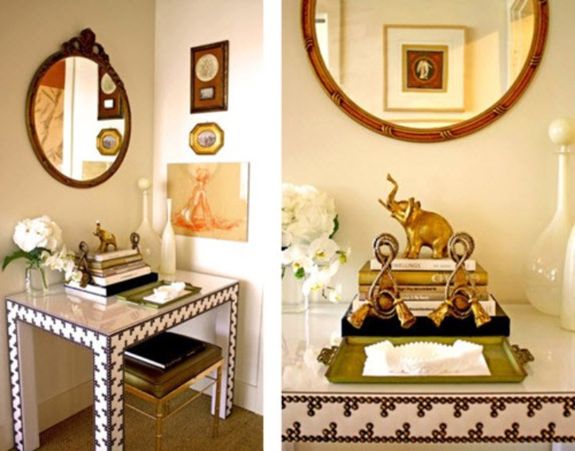 So many possibilities! I really love how textural the nailhead can look. For me, great decorating is all about these kinds of details.
PS Another really amazing nailhead trim project HERE.