...is for this vacation to never end. It's been the perfect mix of adventurous and relaxing.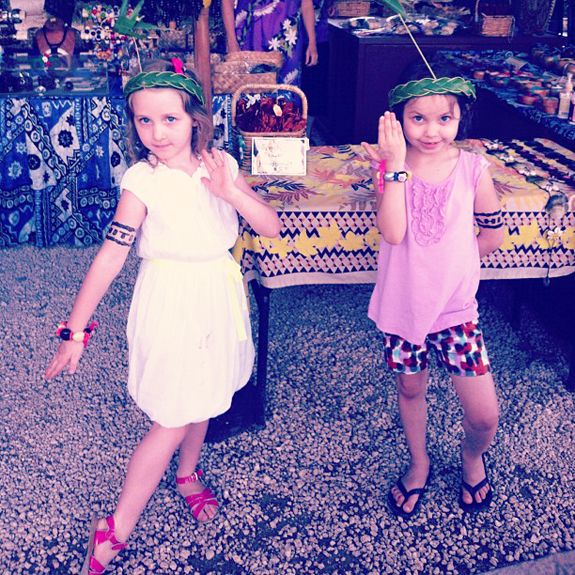 I also wouldn't turn down a few more design books to add to my library. I tried to be really thoughtful while putting together a list of
these favorites
to share with you guys (you know, in case you need some really last minute gift ideas), but I feel like I'm missing some special ones. Do you have any very favorite design books you'd love to get or give?