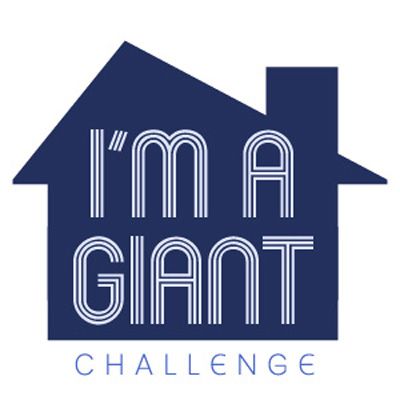 [Get it? Mini. Because I was shopping for dollhouse furniture. I'm hilarious on Fridays.]
While I haven't had much time to dedicate to fixing up the dollhouse yet, I've been keeping my eye out for great deals on vintage dollhouse furniture on etsy and eBay. I've been trying to buy only wood pieces, but those
Petite Princess
pieces are just too cute to pass up, so I nabbed a few favorites from that line to round things out. Want to see what I've got so far?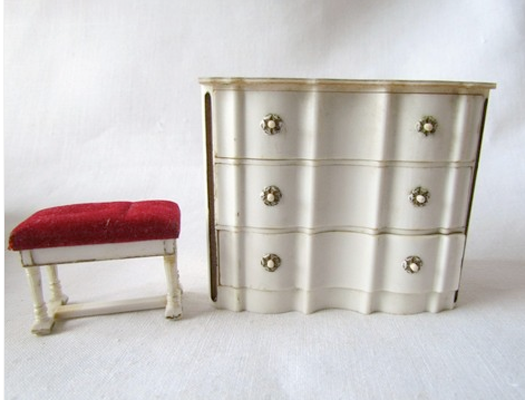 Brass bed!? You know it!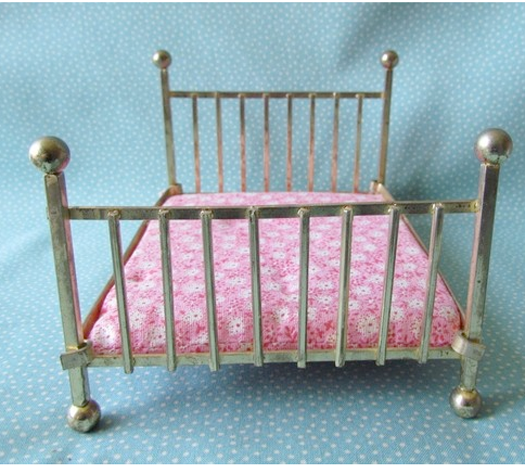 Either the chairs or the sofa (or both) will get reupholstered.



Look at those teeny tiny little pulls!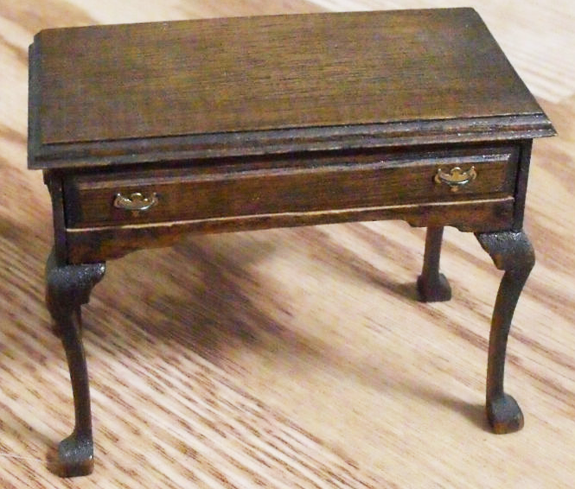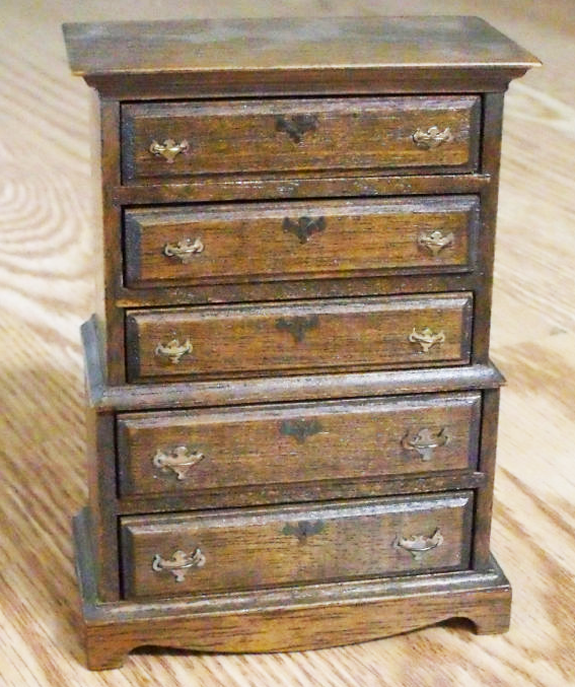 For the foot of my brass bed. You know I love my florals, but this bench is crying out for stripes.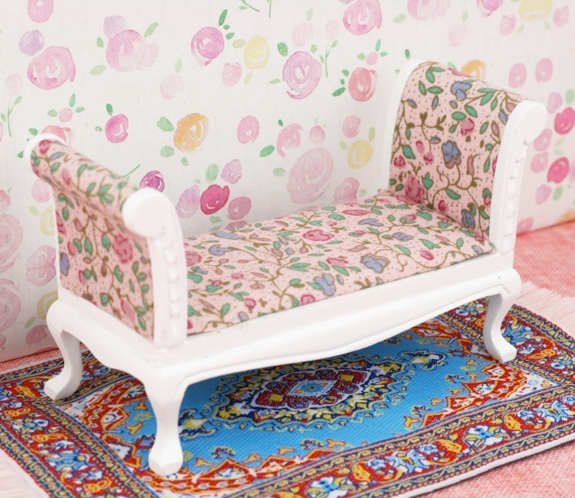 Getting a new picture.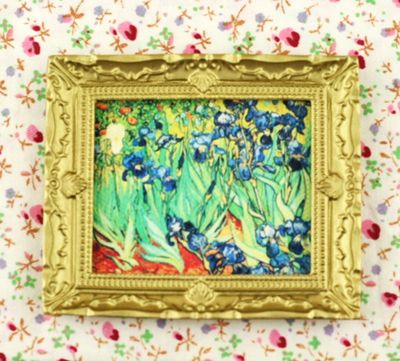 Pink phone for the desk probably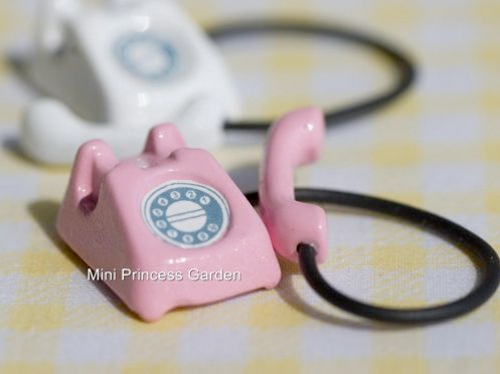 Every room needs a mirror!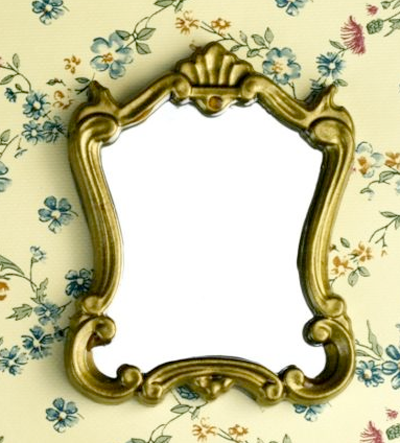 I got this WHOLE LOT for $5! Check out all the brass pieces.



Including a brass high chair? Not so comfortable for baby, but very chic looking.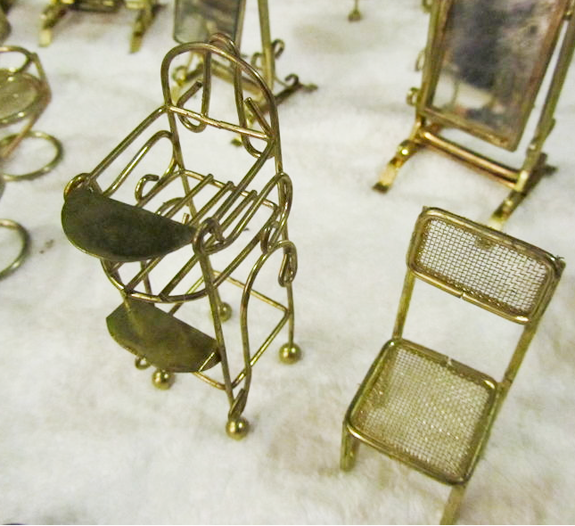 Pretty secretary and a demilune.


Big (well, about the size of a piece of paper) persian rug for my living room!


Pretty folding screen that needs some paint desperately.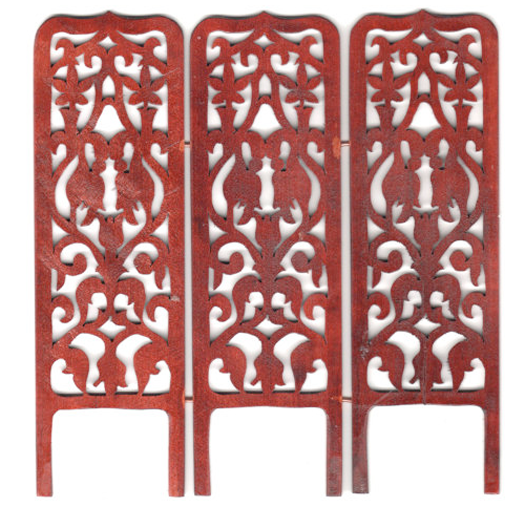 Yup, that's a zebra hook rug.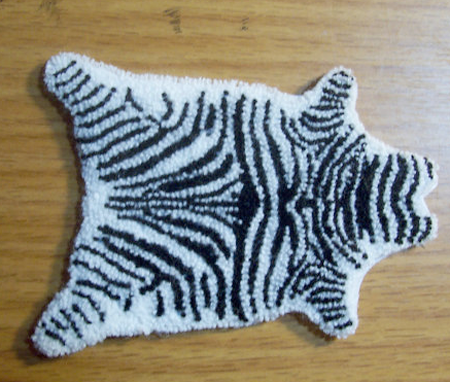 I'm sure, like in real life, I'm mess with most of these and paint or reupholster, but I think it's a good start. I'd love to DIY most everything else going into the house. I spent about $100-$150 on all these pieces, which is about what I planned for. The goal is to have the finished dollhouse, including a custom (rotating!) stand, ready to give to the girls on Christmas. They're going to help with the actual house repair projects, but everything else will be a surprise.
Who else joined in on
the challenge
? I'd love to see what you're up to!