We used to have this really huge, amazing doll house last year that we sold when we moved to New York for space reasons. I didn't realize how much they would miss the dollhouse! They ask about it often and Grace even asked for a dollhouse for her birthday. They're a little older now and super into imaginative play, so I'm feeling like we should make room for a dollhouse again.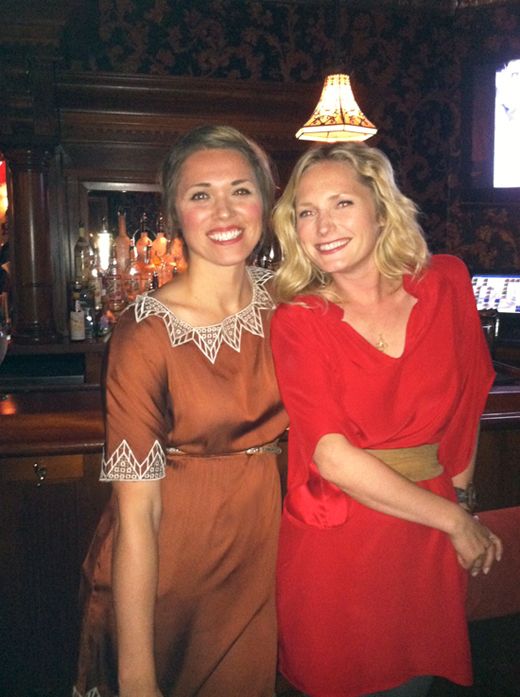 When
Emily
(who is so hilarious and nice) invited me to participate in her Dollhouse Challenge I felt like it was a great chance to spend more time with my girls. Especially now that the weather is cooling down (sad!!) and the parks are getting to be a lot less fun. Both Grace and Claire are really into crafty projects, so I thought it might be fun to work on this together.
Last weekend I found this big old dollhouse at a junk shop. It is in horrible shape. I mean, really BAD shape. Which is *just* how I like my houses to start with!
Also, it was a good excuse to finally buy a Dremel! Boy oh boy.
I'm excited. My kids are excited. And other bloggers are excited about their projects. It's going to be a fun group challenge (you can
learn all about it here
). There's even talk about displaying the finished doll houses in December in California. Cool, right?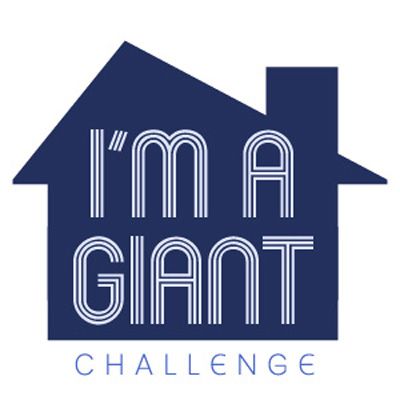 Here are some of the fabulous friends in on the challenge:
Emily Henderson from
www.stylebyemilyhenderson.com
Nicole from
www.makingitlovely.com
Morgan from
www.the-brick-house.com
Erin from
www.designformankind.com
Orlando from
www.hommemaker.com
Corbett from
www.girl-domestic.com
and Kirsten from
www.simplygrove.com
And anyone else who wants in on the fun. Feel free to join! In the meantime, I'm trolling eBay and etsy looking for amazing vintage doll furniture, looking through my fabrics and wallpapers for small scale prints and digging through my craft bins for trinkets to repurpose. I can't wait til the girls get home from school this afternoon. They're always telling me how they're decorators too, so this will be fun to come up with mini design plans together.
PS
the Lonny team did a dollhouse
last year. Love it all - especially that Christmas-ornament-turned-light-fixture in the entry. Pretty!