**Sorry for double posting this. Blogger has been having site-wide technical difficulties and all of yesterday's posts and comments were lost. Bummer. **
I got a little preview yesterday of the
Madeline Weinrib
sample sale happening at
ABC
today through next Monday. There were TONS of great rugs, pillows and fabrics.
My little Gracie Girl, who is not yet six and who has lost FOUR teeth in the past two months (!!!), was my shopping partner in crime. We made a little mommy/daughter date of the outing and indulged in Shake Shack afterwards.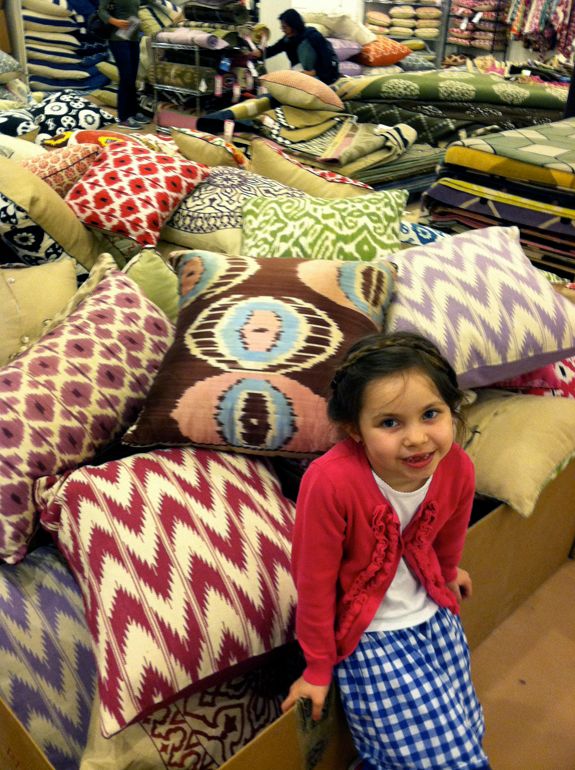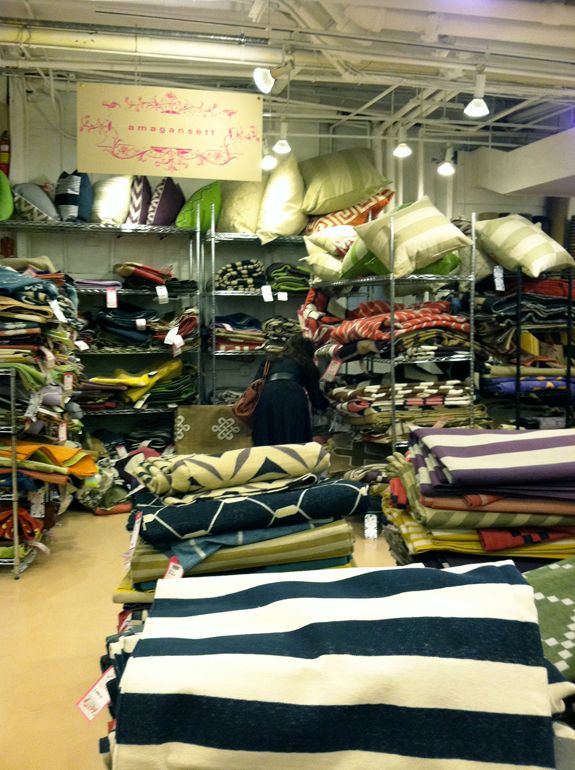 Madeline Weinrib
products are not inexpensive, but the designs are gorgeous and the quality is amazing - totally splurge worthy. The 30-70% off at this sale helps too, making a large cotton flatweave about the price of a Pottery Barn rug.
I picked out a couple pillows and rugs for clients and Grace tried her best to convince me on the pink and red chevron tote (close, but no cigar).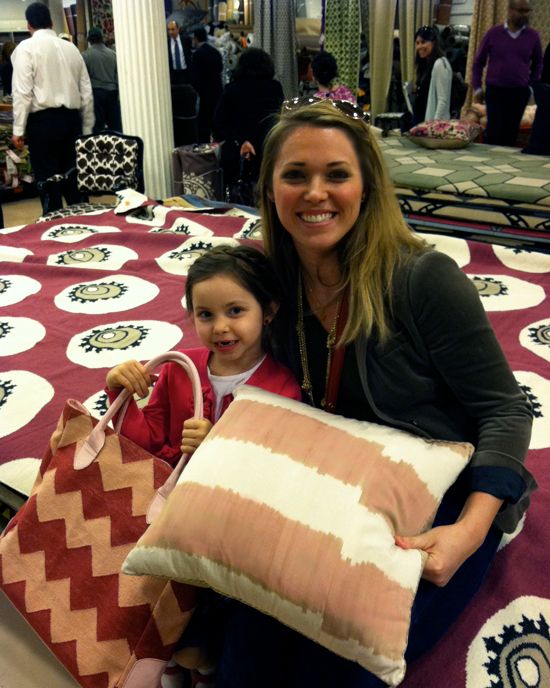 Instead I used my motherly powers of persuasion to get G to fall in love with this fun dhurrie. I've had
my eye
on the design for a while now and there was only one of these at the sale. It just happened to be the exact size I needed for the girls room, so we'll just say it was fate and that I couldn't say no. Plus, it's called the Jellybaby Rug. I mean, come on. So cute.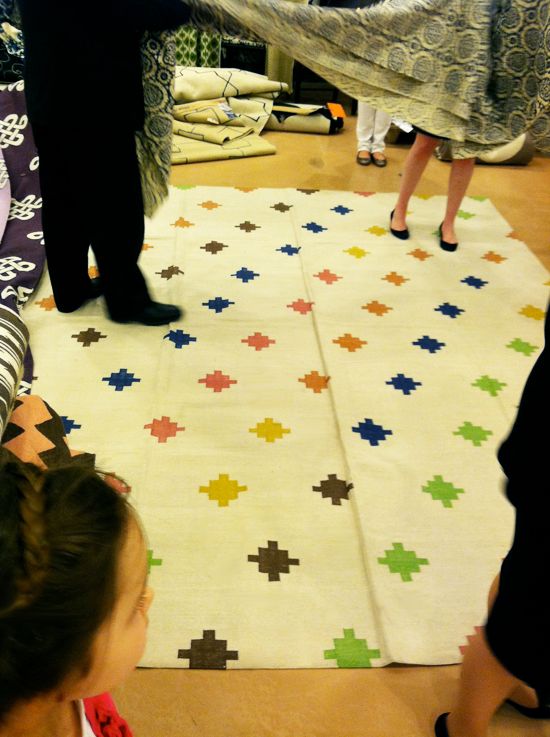 If you're in the city, stop by the sale ASAP - it's worth it! If you're not local, try giving Rick, who is the manager of the clearance basement at ABC, a call and tell him I sent you. They are so helpful and are always willing to ship to other states.
(Heaven on earth, I say...)