Better Homes and Gardens
asked me for a handful of ideas on how to spruce up a home with not a lot of cash (which is one of my favorite things to do!). It was so fun to see my name in this month's issue. Thanks, BHG!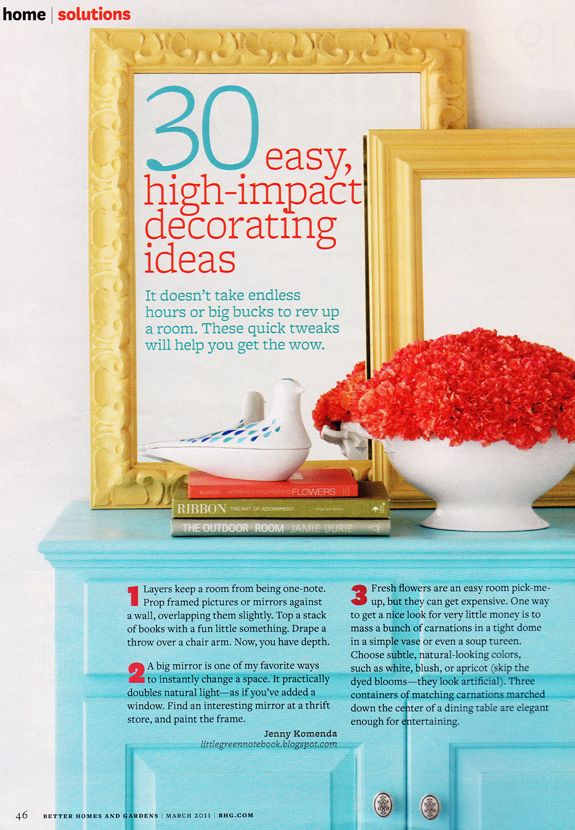 My suggestion was to use mirrors for an easy room update. I think there should be at least one mirror in every room, if only for the sparkle factor. If there's a way you can put the mirror opposite a window, you can really brighten up your space.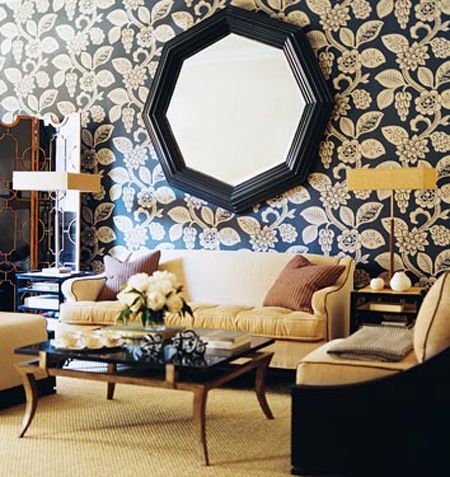 Domino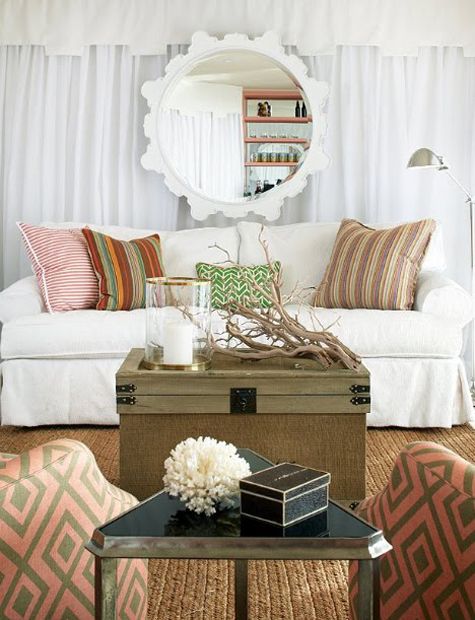 Trad Home
(via
Full House
)
Mirrors can be really (REALLY) expensive, but they can also be surprisingly reasonable if you're shopping at the right places.
Whenever I'm looking for a high-impact mirror, I check my local antiques markets - you know, those huge stores where dealers can rent out spaces. I can usually find a great vintage mirror for $40 or $50. Remember you're looking for something with an interesting shape - don't get too caught up on the frame's finish or even the condition of the glass. Those things are all easy to change.
Gil Schafer
Thrift stores are a little more hit or miss with mirrors I've found, but when you score, you score big!
Housing Works
here in Manhattan has been extra good to me. As always, Craigslist is a great resource. EBay gets tricky if you're trying to source a large mirror on a budget. Shipping costs can be outrageous with the heavier pieces.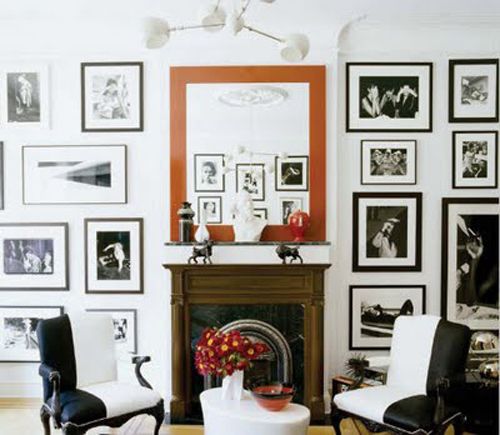 I love how strategically placed mirrors can look like windows. So pretty and bright!