I got this J.Crew ad in my email a week or two ago. Couldn't you just eat up all the color?! I'm using similar colors in our new place. Lots of grays, blacks and navy (and of course white - the floors and walls) and then really fun pops of color - persimmon red, raspberry, violet, orange, emerald green, mustard yellow, lime... sort of sounds more like a grocery store than a living room.
Anyway, speaking of colorful, I stumbled across these amazingly bright and beautiful
consoles
on Overstock and I had to share.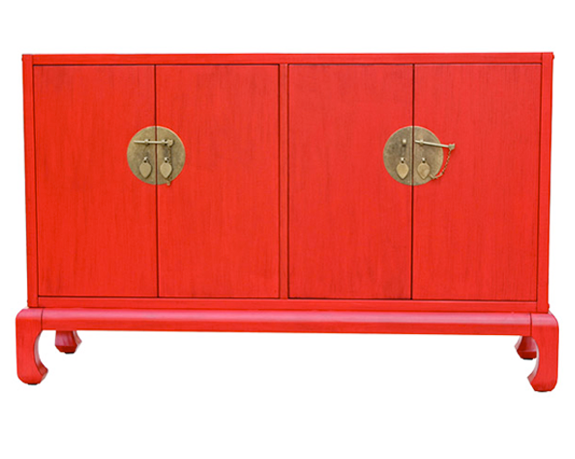 A pair of
this chest
would be great as night stands.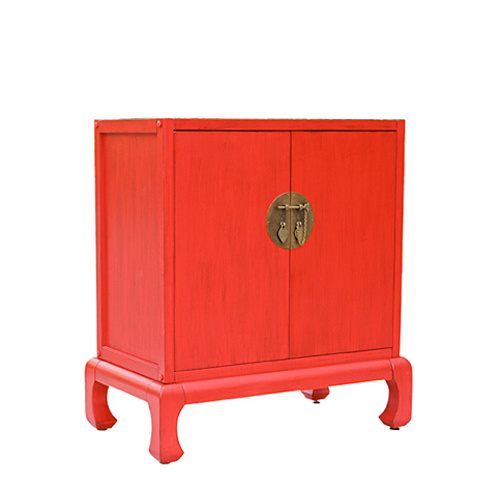 I'm absolutely dying over
the green
one! A little bit of fluorescent color in a room feels so modern and fresh.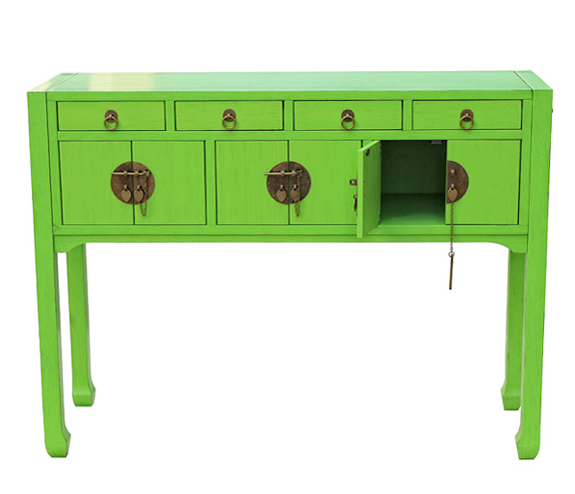 I hope you're having a nice and relaxing week! We're taking things slow around here. xoxox