Happy Monday! How about a give away to kick off the work week? Up for grabs is a $100 gift certificate to my favorite fabric resource,
L&S
.
Here are some of my picks:
Spotswood
is my latest obsession! Love this print.
Bengal
! Tiger is welcome in any of my rooms.
Namaste
- I really love this ikat.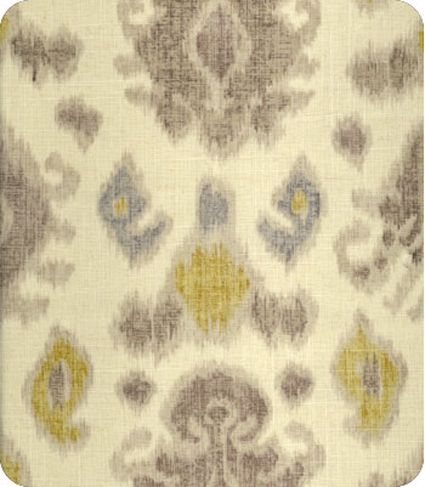 Plaid and
check patterns
are hot right now, but really, it's hard to get more classic than check. I love it when trends are timeless!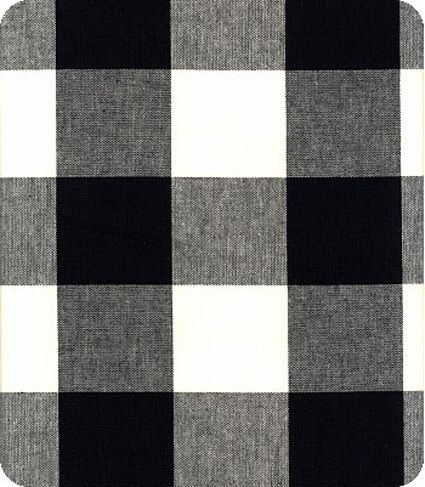 Wouldn't this
colorful polkadot
be so cute for a window shade in a nursery!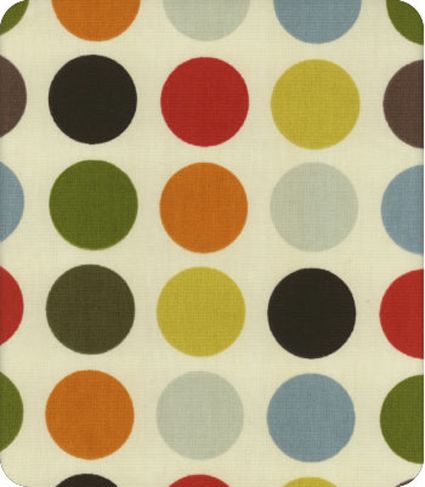 This
would be cute for drapes in the same nursery. I like mixing patterns.
Considering this subtle
linen stripe
for an upholstery project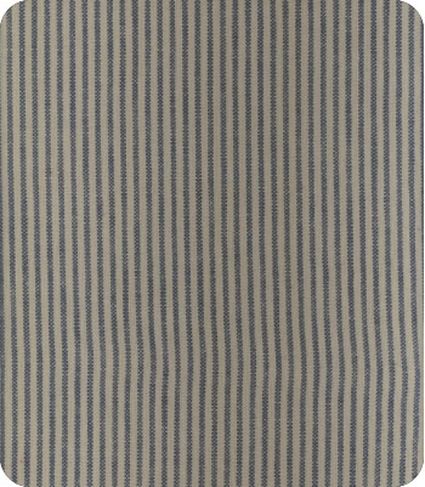 I've never seen
this pattern
before, but I'm loving the colors! I think I'll order a sample.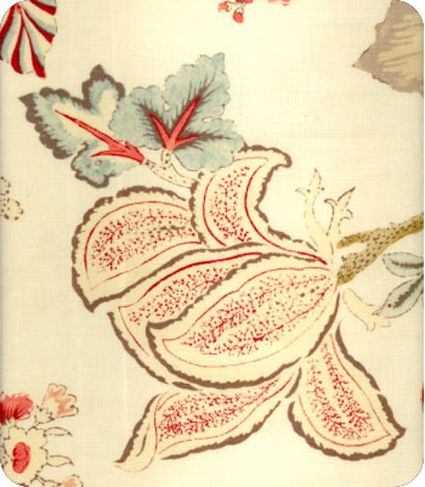 Same
here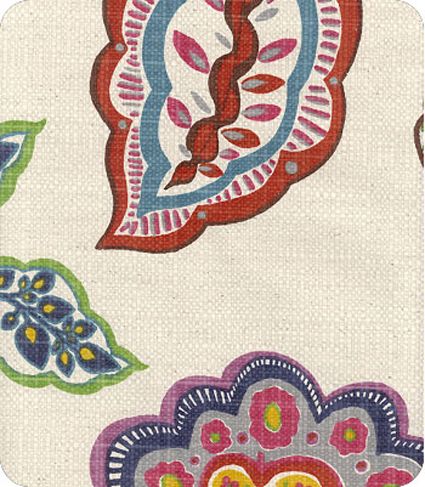 (by the way, I've ordered lots of swatches from
L&S
before and then always mail them out super quickly!)
Cornwall
is so fun for pillows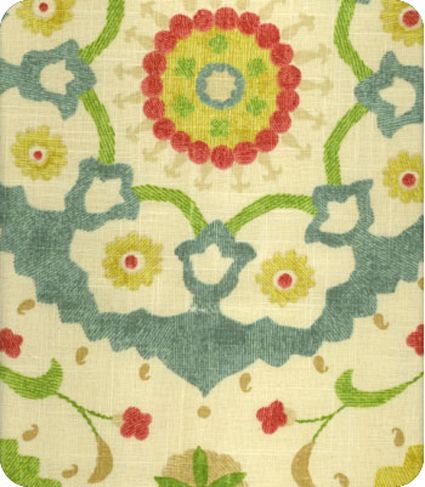 And
this print
is new to me too!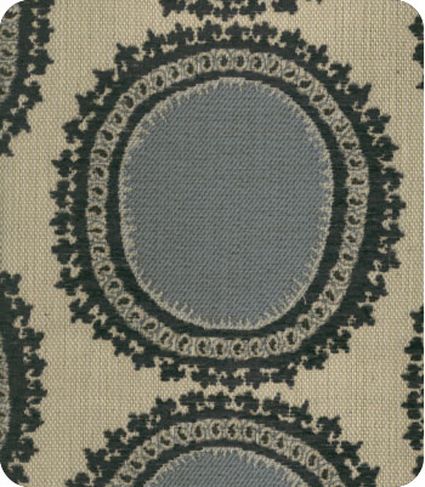 This
fretwork
print might make it's way into my girls room...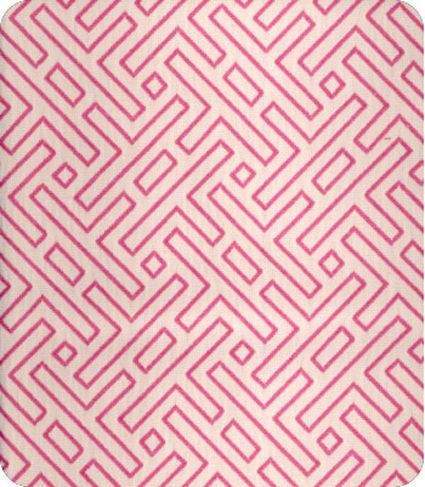 And
this
might be my new inspiration for Evie's room (well, I already had a purple fabric, and this one might be a good addition)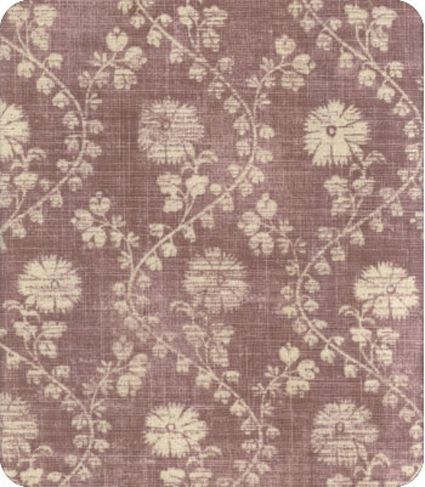 And this absolutely lovely
marilgold oversized paisley
is making it's way on to a client's living room drapes.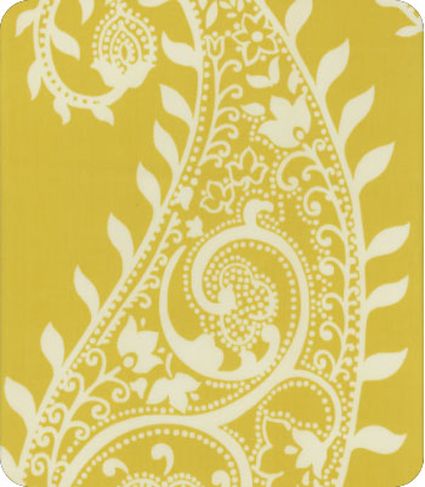 Aren't you dying to get your hands on these fabrics! If you'd like $100 to spend at
L&S
, please leave a comment on this post before Friday, October 29 at midnight, and include your favorite fabric on the
L&S site
. If you'd like your name to be counted twice, simply add L&S as a Facebook friend,
here
, and leave another comment about it.
Good luck!!
(psst...
here are my picks
from the last L&S give away)