For all of you Boston or New England readers, my client (from the previous post) is selling this amazing custom chandelier.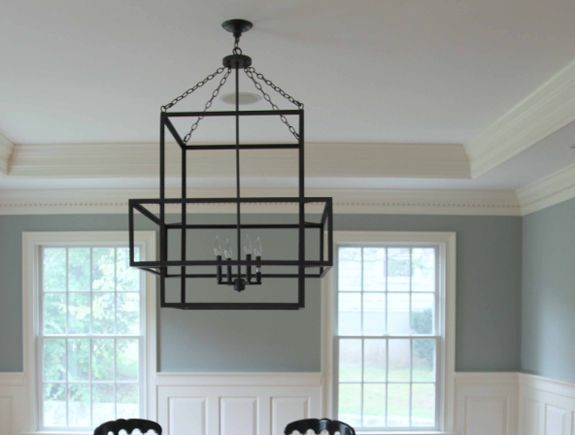 It was made to look like this stunner: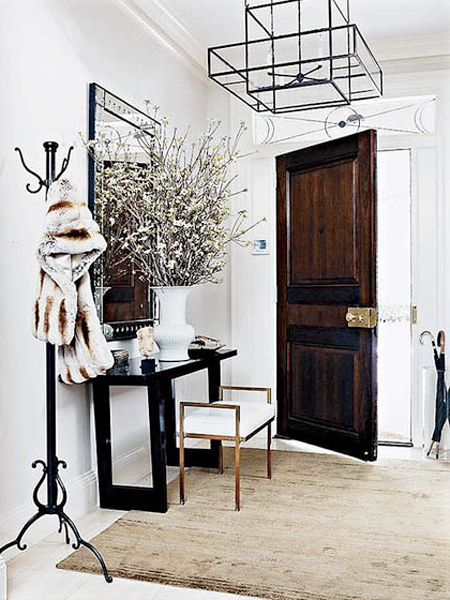 The chandelier was custom ordered by my client through the Boston Design Center about two years ago, before we started working together. It is absolutely gorgeous and is in perfect condition. Here are the measurements: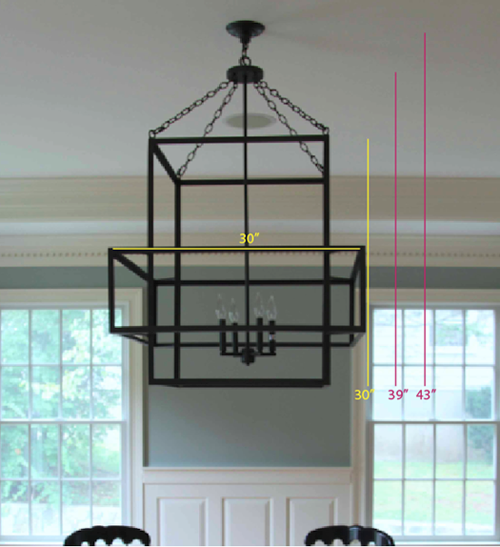 The piece was a bit of an investment at $2300, but it just didn't ever feel right in the space to her, so my client has decided to part with it. If you are local and would like to make a reasonable offer, email me at jenny @jennykomenda.com. Thanks!