I've got a couple of meetings this morning, but then I'm heading uptown to the Nate Berkus Show filming - and to meet a lot of other design bloggers. So fun!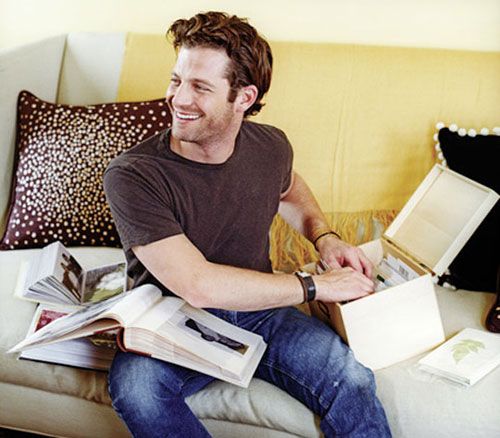 I was talking to my husband about Nate Berkus today and I told him that I think it's amazing that Nate is so mainstream, but also really respected in design circles. His work is really beautiful.
One of my very favorite projects was Katie Lee Joel's townhouse that was featured in Domino. THOSE WINDOWS!!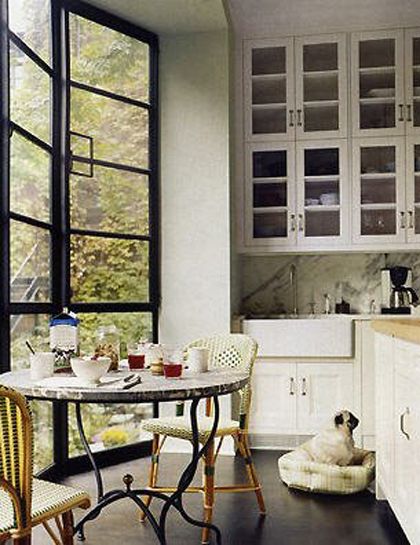 And remember her closet with the gold leafing!?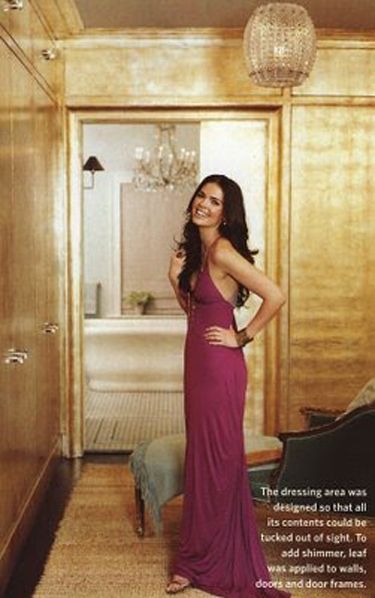 I genuinely enjoyed reading
Nate's book

Home Rules
. I think I got my copy at Ross for like $3.99 or something, but it is worth the full jacket price. A pretty fun read - I especially like the parts about flea markets and antiquing.
And of course we all love Nate's line for HSN:
Chevron Dhurrie Rug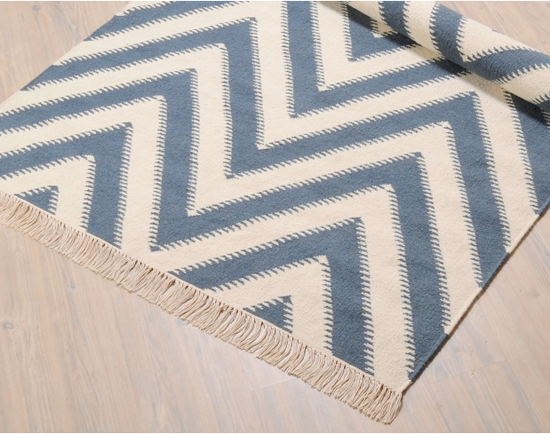 Big (!) and beautiful
ikat bowl
for $30. (and just in case, ikat is pronounced ee-cot. I would hate to hear about a run-in with Nate B where you told him how much you love his eye-cat bowl)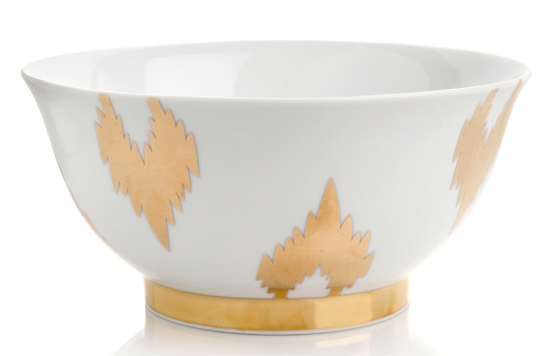 Pair of throw pillows
for $20
Adorable
sheet set
for $40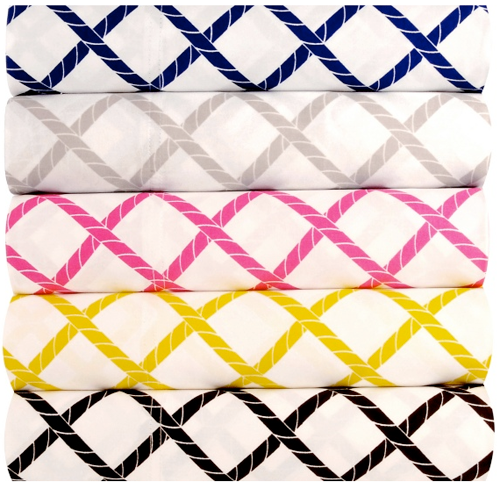 I love the design of
this coffee table
, I wish the reviews were a little more reassuring though.
Batik
fabric covered tray
(I'm digging batiks (done right) generally these days...)
I've used this little
settee
before in the gray and yellow ikat. I think another client is going to go with the green velvet. It's really a great little piece and is the perfect size for an odd space.
Octagonal ottoman
- dying to use this one somewhere.
Cute for over a bed! And $70 is not bad for a
sunburst mirror
.
I'll be sure to recap on the filming tomorrow. Can't wait to meet some of you!
xx